Yes, today is "pity me" day!
I think I have been sick for the past 3 weeks, well 3 weeks Monday. First it's pneumonia, then I start to feel a little better and I'm blasted w/ a migraine, one that brought me to my knees, and now....NOW my allergies have blown up. I'm not complaining, ok so I am, I love the beautiful weather, everything turning green again, but I want to breathe out of my nose again! I want to not look like I'm crying all the time! I just want to feel good again. So when will my day come?
All done whining now!
I took some, what I think are some really cute pictures. Today I will only be posting my dogs pictures because well...I have to get a watermark/copyright on the kids pictures. So here are my fur babies, they are the cutest ever!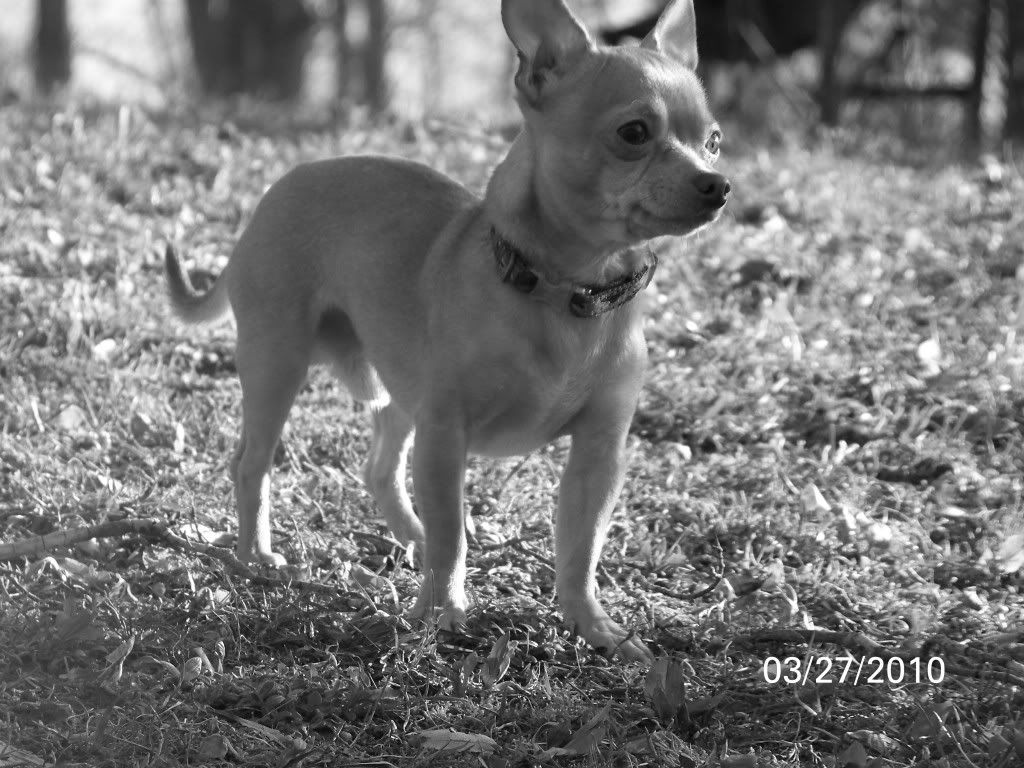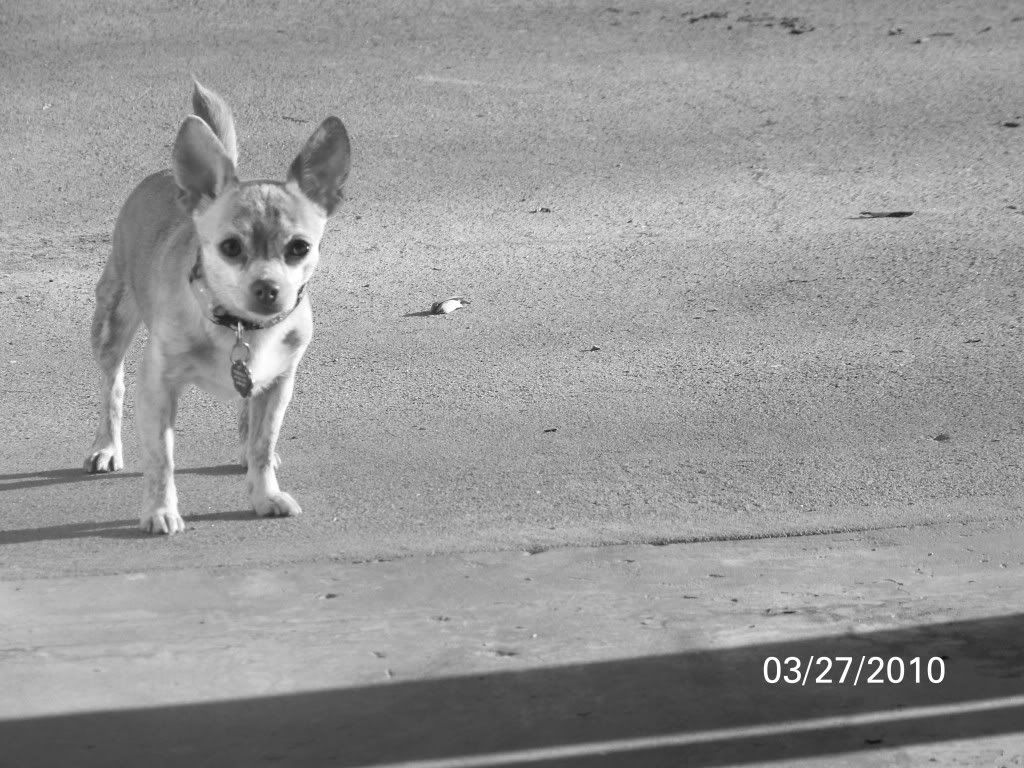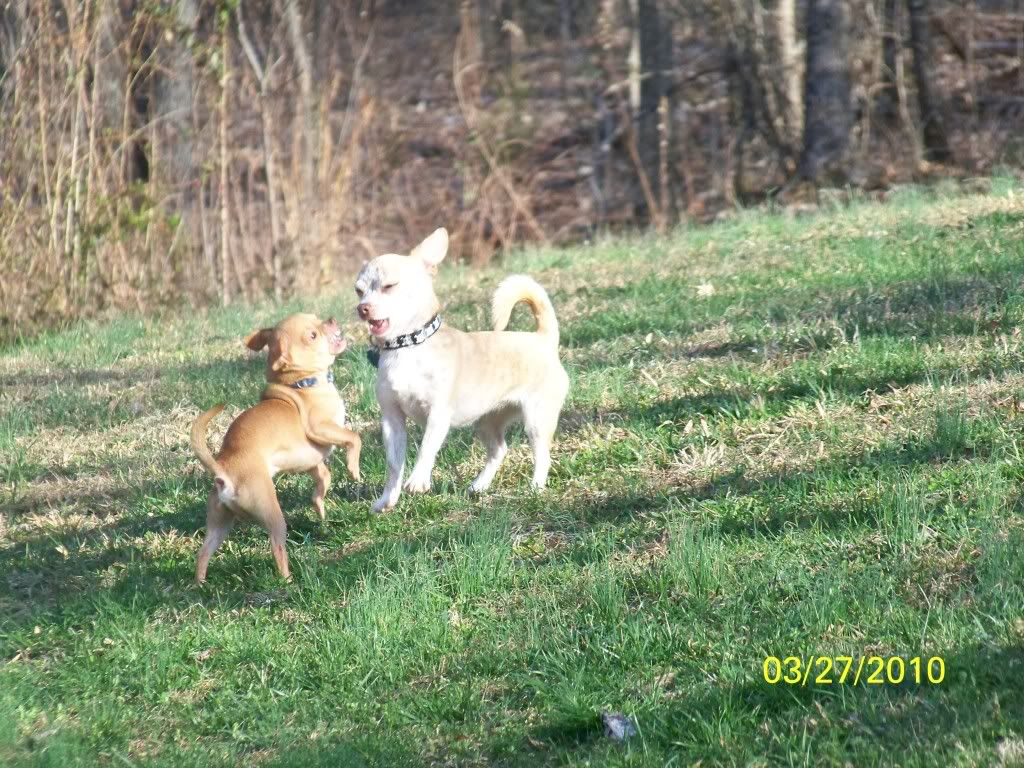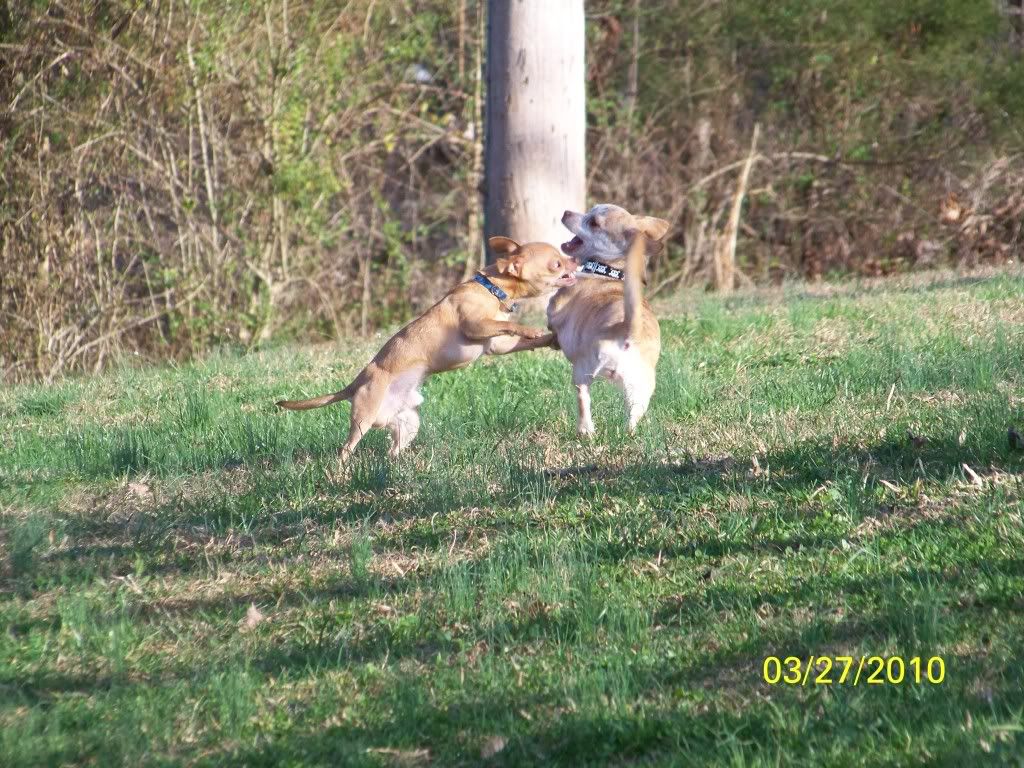 I really love how they play outside together! They look like they are so mean to each other, but that is all play! These two are the best buds ever!!